Learn The
Monk State Method To Level Up Your Life
Even If You Are Inexperienced Or Super Busy and Don't Have Time!
Click the Register button to join this
Free Master Class
In This Master Class You will Discover:

How to Befriend Your Chattering Mind-- No matter how unfocused, chaotic or distracted it can get
How to achieve The State of Maximum Effectiveness-- Where the effects of Meditation Cross over into your regular life so you can achieve a lot more with greater clam, tranquility and focus
How to achieve Mental Clarity and find the answers to problems you are trying to resolve. You will get clear on what to do and how to do it.
How to use The Monk State Method to: make more money, have better health, experience better sex, get more done and improve your relationships
A Step by Step System anybody can follow to Meditate easily and with proper Technique
How to access a Different Type of Happiness through an internal spiritual connection with what some call the Super Consciousness, God or The Universe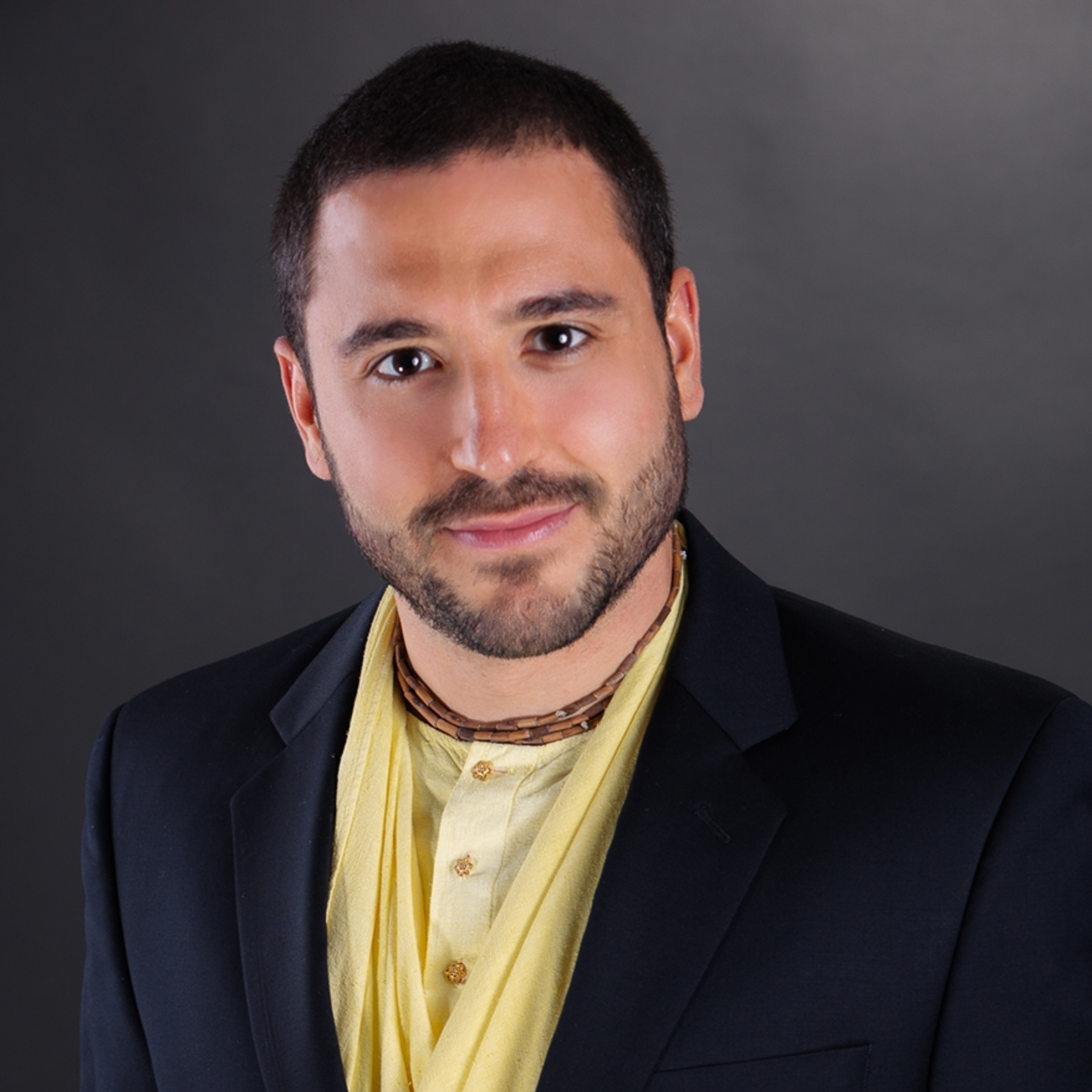 Meet


Vishnu Swami - The Maverick Monk

- Lived, studied, and taught full time in a monastery in India since the age of 11

- Became the world's youngest 'Swami' at age 23

- Taught 5,000-year-old spiritual wisdom of India in 20 countries and 80 cities around the world

- Given talks to crowds as large as 15,000

- Featured alongside the Pope Francis in museums and art exhibitions worldwide

- Shared the stage with legendary teachers such as: Les Brown, Bob Proctor, Mary Morrissey, Michael Beckwith, Cynthia Kersey, Berny Dohrmann, Kevin Harrington (the original Shark from Shark Tank), the entire cast of the movie "The Secret" and many more

Featured on multiple media platforms internationally
, including television, newspapers, magazines and radio, and

an award winning Hollywood documentary

- Featured in Carnegie Hall

- Author

Click The Register Button to Join This Free Master Class